IDEAL FOR BUSINESS LOBBIES, MALLS & MORE
Virtual Concierge: Touch Screen Communication for Your Guests
A virtual concierge system provides seamless, user-friendly engagement of content and access for a wide variety of applications. Condos and apartment buildings take advantage of video concierge for keyless entry, lifestyle management, package reception and more. Hospitality and retail, meanwhile, can leverage a virtual concierge system to provide guests with information, interactive content, bookings and more. Video concierges are ideal for: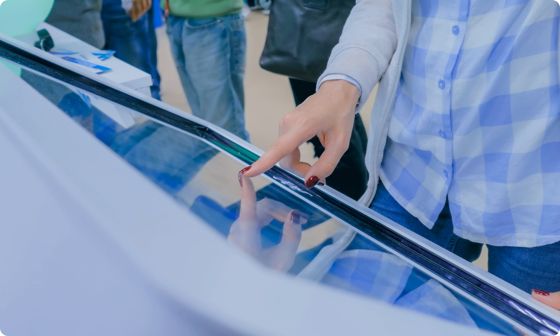 Apartment buildings
Condos
Office lobbies
Retail locations & shopping malls
Hotel lobby & reception
Airports, train stations & transit hubs
Restaurants, food halls & food service
Event venues & meeting/conference facilities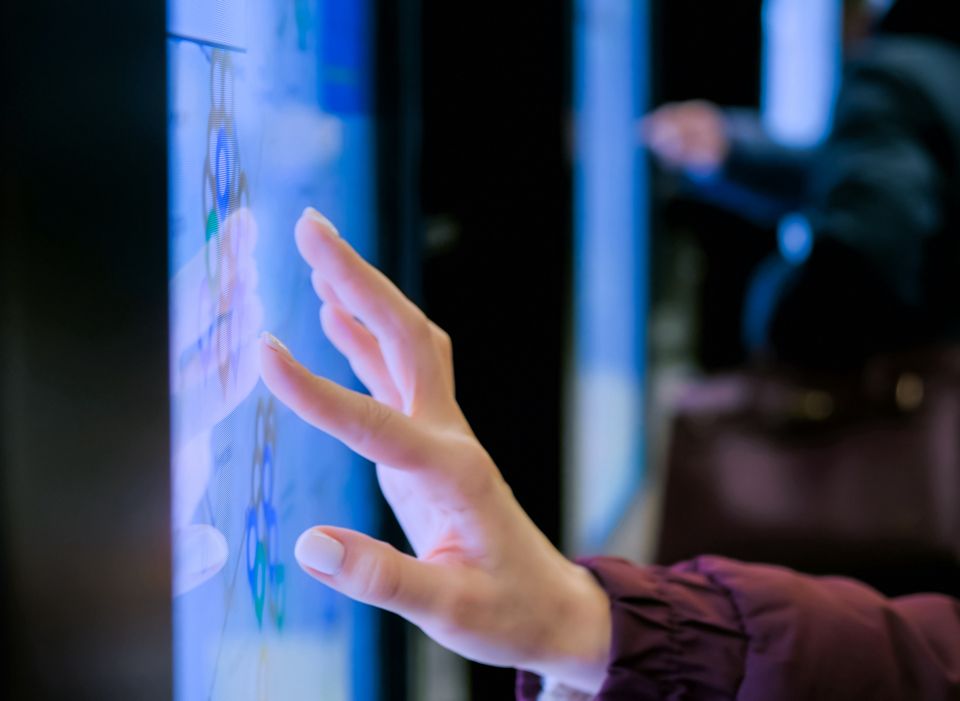 There are two distinct types of virtual concierge systems, each sharing common benefits including interactivity, ease of use, cost savings and more. Many virtual concierge systems are connected to a human at the other end, someone located remotely who is well-versed in what users will ask or require for that specific venue. The other virtual concierge is unmanned, giving guests a touch-screen experience to access your premises (as permitted, of course) or to find relevant information about promotions, events, local attractions, etc.
Realize cost savings quickly while providing equivalent information, content and access without the labour component
Offers the latest in CX (customer experience) technology for industries such as hospitality, property management, retail & others
Keep guest satisfaction at high levels while offering a personalized experience with less burden or risk for you
Connect With Us
CONTACT US
Get in Touch with Ainger Cabling + Security