LEADING EDGE TELEPHONE ENTRY TECHNOLOGY
Telephone Entry Systems to Control Doors of Businesses, Condos, Commercial & More
Telephone entry systems are a widely used access control system, employed across the world in literally millions of facilities, from apartment and condo buildings to offices, schools, hospitals, commercial space and many others. The concept is simple but highly effective: using phone lines (or internal networks) for remote entry control for visitors, staff, residents, etc. Today's telephone entry systems are more secure and offer better functionality and ease of use.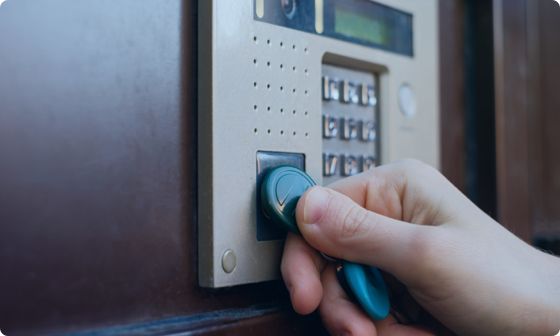 Popular access control system
Ideal for monitored, secure entry points
Widely used for home & business
Access by card/fob, keypad, button, etc.
Door access, gate access, garage & more
Can enable two-way voice function to screen entry
Cost-effective access control, easier to maintain
Integration options with CCTV, video, etc.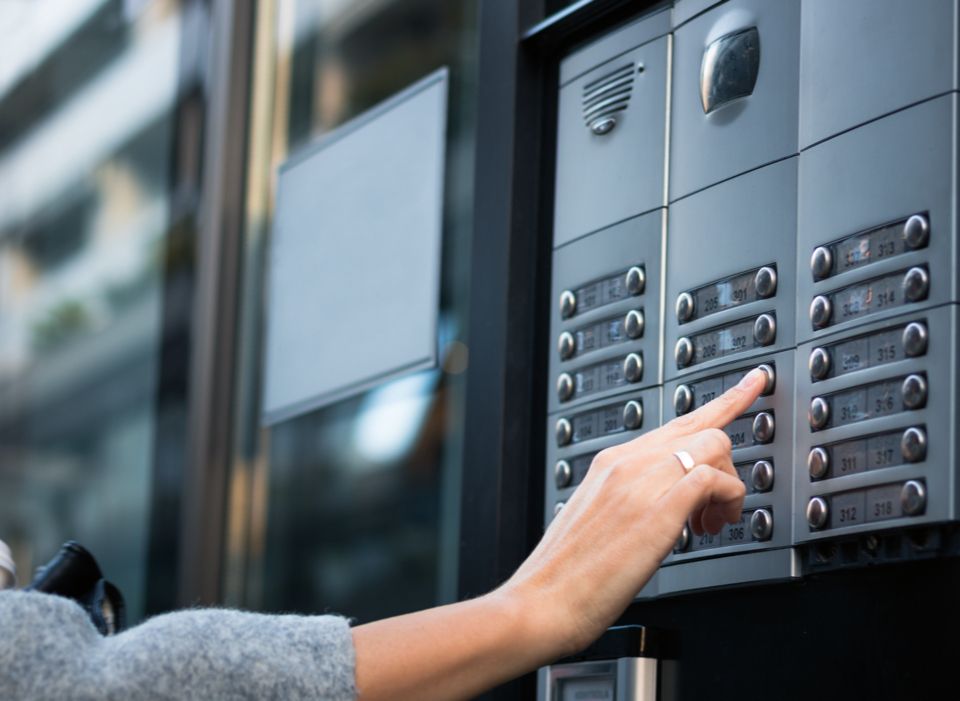 Telephone entry systems provide benefits to business or residential properties that are threefold: Access, Protection and Flexibility. These systems allow you to manage visitor access at secure entry points, granting or denying access as needed. Telephone entry systems also help you protect residents, staff and assets, granting access only to those who belong on the premises. Telephone access control is flexible in that it can be monitored from any remote location, whether just down the hall or across the globe.
Time-tested, proven means of access control for secure entry points in businesses, commercial facilities and residential properties
Added layer of security to protect staff, residents, property and assets on the property (can even integrate with alarm system, video surveillance, etc.)
Relatively small investment in creating a safe, secure, controlled environment
Connect With Us
CONTACT US
Get in Touch with Ainger Cabling + Security