SECURITY INSTALLATION SERVICES FOR BUSINESS AND RESIDENTIAL
Alarms, Access Control, CCTV & Other Custom Security System Installation
Ainger installs alarm systems and security systems that clients can consistently rely on. Our technicians use best in class project management methods that ensure your system is installed on time, on budget, and done right the first time.
Security Installation Services for Business and Residential: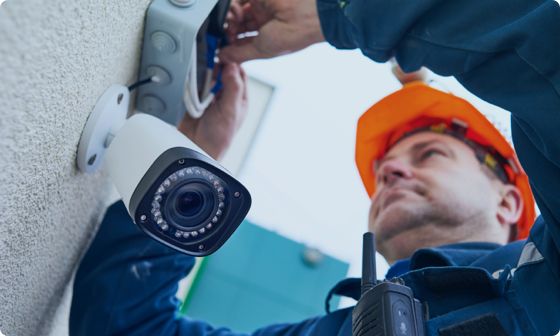 Burglar alarms
Monitoring panels for fire alarm systems
Access control systems
Intercom systems
Biometric systems
Emergency call box systems
Closed Circuit Television Systems (CCTV) and IP camera systems
Our services include:
Installation of all equipment
Testing & quality control
All required documentation for customer records
We also offer training for your staff or family on all our products.
Ainger Cabling + Security Serves Clients Across Canada and the United States. Ask an Ainger representative today for more details — call +1 866.894.3339 .
Connect With Us
CONTACT US
Get in Touch with Ainger Cabling + Security