STRUCTURED CABLE PLANNING, DESIGN & DELIVERY
Customized Cable
Installation That is Secure & Scalable
Structured cable is the basic infrastructure of many business functions, from networks and fax machines to point-of-sale and cash systems. Ainger is pleased to offer its cable installation services to clients across a variety of sectors, including: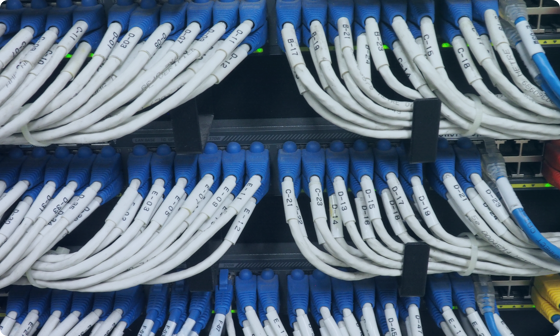 Federal, provincial and municipal levels of government
Financial services companies
Retail outlets
Sports and entertainment companies
Restaurants, fast food and caterers
Hospitals and health care providers
Project management companies and landlords
Construction firms
Information technology companies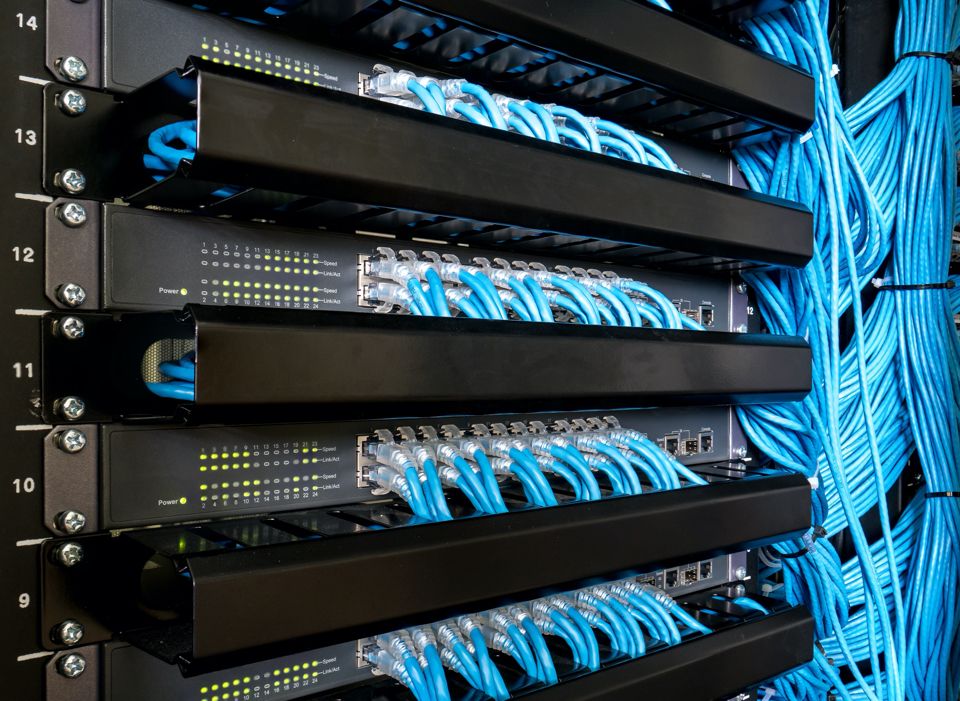 We work with our clients to plan, design and implement solutions to the problems faced by businesses and offices. Our service team will work with you to identify cabling needs, ensuring delivery of a best-in-class structured cable system that meets your needs and your budget. Whether you require a solution for two or 2,000 workstations, we offer:
Installation and testing of cable, including fiber optic cable;
Installation of passive and active telecommunications equipment, including racks, patch panels, hubs, switches and routers;
All required documentation for customer records.
Contact us today and request a quote for structured cable solutions.
Connect With Us
CONTACT US
Get in Touch with Ainger Cabling + Security