TRUSTED PARTNER FOR RELIABLE SECURITY WIRING
Security Wiring & Installation for Dependable Systems You Can Count on
At the heart of a complex, comprehensive security system is the wiring that keeps it all running. The need for security never rests. That's why any security system worth installing must be backed up by professional installation using only the highest quality, most dependable cable and wiring components. At Ainger Cabling + Security, our core area of expertise is structured cable – the essential infrastructure of secure business functions, home security systems, access control systems and many other secure systems.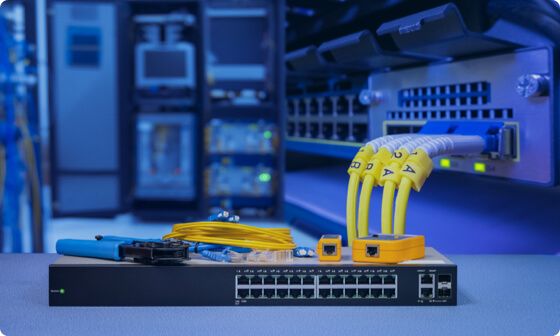 Highest quality structured cable system
Experienced assessment of cabling needs
Professional installation of cabling & components
System is thoroughly tested before completion
Seamless integration with other systems/components
Cabling scalable as your business grows
Cable installation for wide range of industries
Enhancing physical security for home & business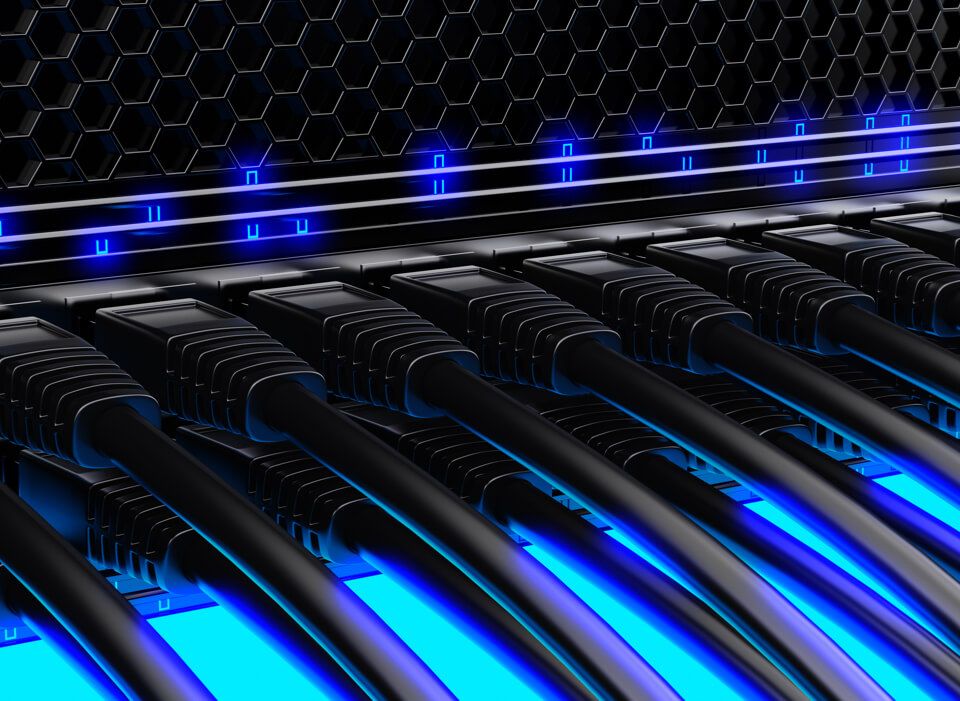 A network or system is only as secure as its weakest component. No matter how much you've invested in leading edge technology, an entire network can be taken down by inferior wiring or cabling. That's why investing in top-quality structured cable installed by the trusted security professionals is the right choice. At Ainger Cabling + Security, as you've probably guessed, "Cabling" is literally our middle name. We know the value of installing a backbone for networks and systems that's built to withstand your security needs for years to come.
Cabling and hardware that provides a total telecommunications and security solution
Authorized distributor and installer of high-end structured cable, backed by manufacturer warranty and our own guarantee of labour with professional support
Customized cabling solutions from a few network points in a small office to a complex, layered cabling system for an entire building or campus
Contact us today to request a quote for security wiring and installation.
Connect With Us
CONTACT US
Get in Touch with Ainger Cabling + Security