BUSINESSES COUNT ON THE SECURITY EXPERTS AT AINGER
Secure Your Business Network, Property & Other Valuable Assets
Business security for your company is all about minimizing risk and avoiding losses, and Ainger is happy to help you accomplish those goals with our state-of-the-art, high tech security solutions. Since 1996, Ainger has discretely developed security solutions for a variety of businesses, including: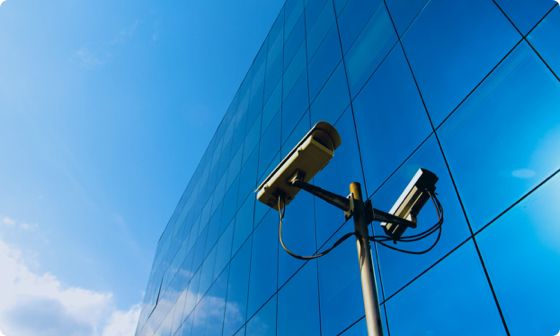 Financial sector clients—banks, etc.
High technology companies
Corporate offices
Local, provincial and municipal governments
Retail outlets
Restaurants
Hotels
Hospitals and clinics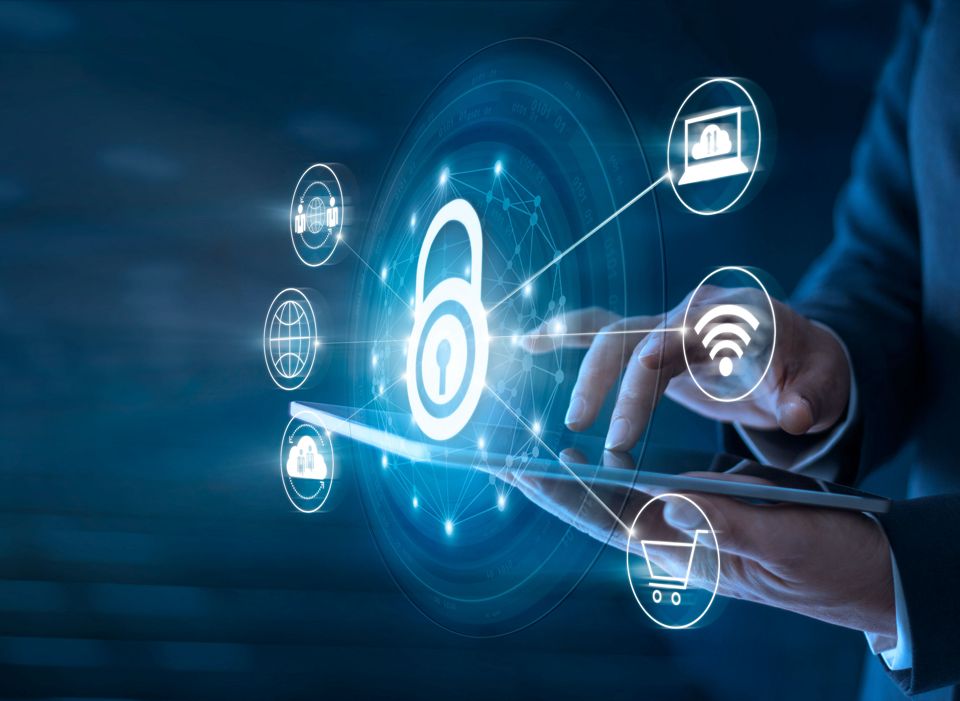 From access control points and cabling for digital ID systems, to alarm installation to deter burglars, mitigate losses from fire, and reduce insurance costs, Ainger offers a range of products that help you meet your business' security objectives while respecting your budget. Our services include:
Installation of all equipment
Testing & quality control
All required documentation for customer records
Contact an Ainger representative today at +1 866.894.3339, or request a quote online, and we will be pleased to help with your next business security project.
Connect With Us
CONTACT US
Get in Touch with Ainger Cabling + Security