THOROUGH SECURITY ASSESSMENTS TO STRENGTHEN YOUR BUSINESS OR LOCATION
Professional Security Audits from Industry Insiders
The best security systems are integrated ones, where different solutions come together to provide a complete security solution. Access control, video surveillance, burglar alarms, and intercom systems all combine to create a total security system package. That said, a security system, like a chain, is only as strong as its weakest link. If you would like to know more about the state of your overall security systems and protocols, a security audit will help.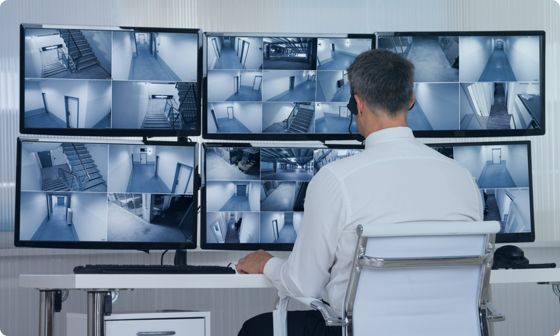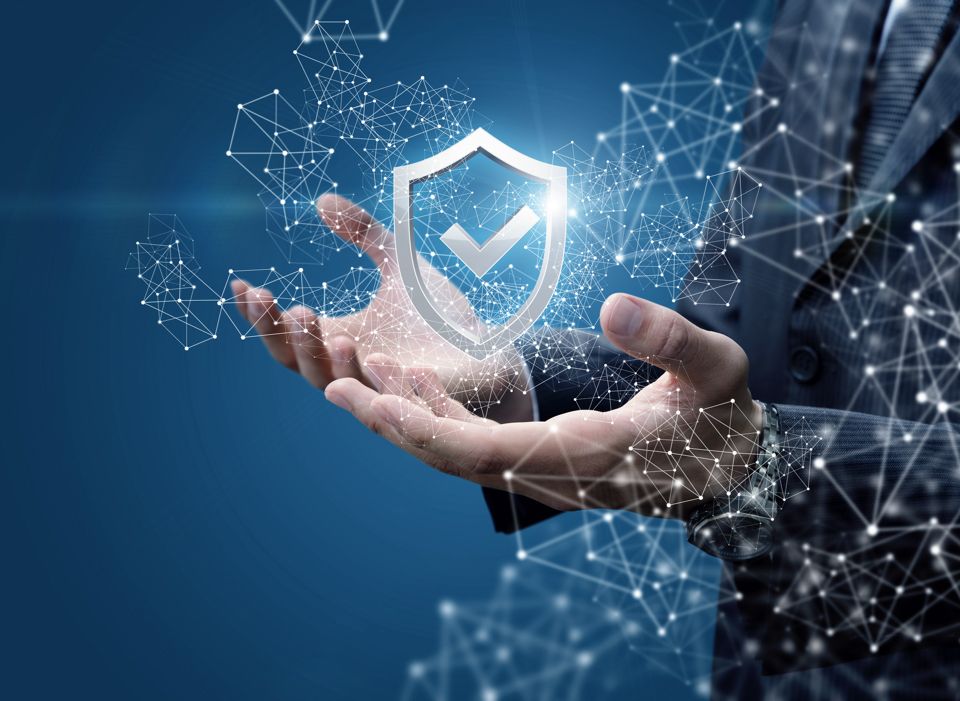 Some of the questions a security audit will answer include:
Are your video cameras pointing in the right direction?
Is there an uncontrolled access point in your building?
Are security protocols strict enough in particularly sensitive areas?
With experience working with financial institutions, high tech companies, and governments at every level, Ainger's security audit process works. We know the industry's best practices for providing safe and secure buildings for you and your co-workers. Contact Ainger Cabling + Security today or call us at +1 866.894.3339 to book your security audit.
Connect With Us
CONTACT US
Get in Touch with Ainger Cabling + Security