Residential security systems have evolved a long way since the first home alarm system was installed. Today's security systems offer homes and families a comprehensive and intuitive way to protect person and property. Our residential security options feature flawless integration with smart home devices (including apps for mobile devices and remote functionality) as well as a full lineup from central monitoring and fire monitoring to motion detection, exterior video surveillance, perimeter control and much more.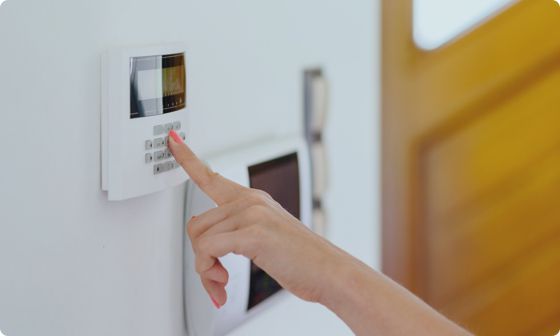 Comprehensive residential security systems
Protect your family from potential threats
Smoke detection and fire monitoring / response
Smart home system & mobile device compatible
Protecting against flood & carbon monoxide
Intrusion monitoring & video surveillance
Doorbell cameras, interactive audio/video
Security system can lower insurance rates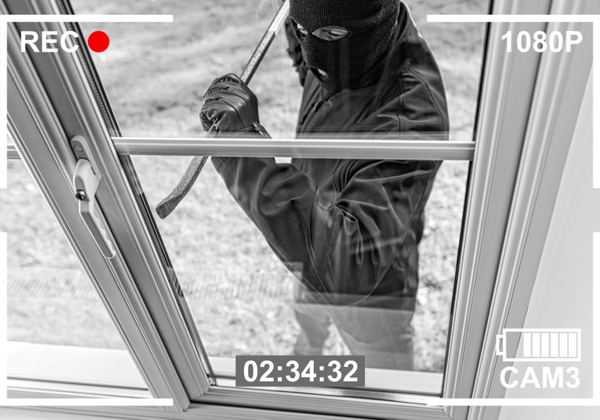 One of the top benefits (maybe the biggest!) of home security is peace of mind. A residential security system gives you the confidence that you, your family and your property are all protected against threats such as intrusion, fire, flood, carbon monoxide and more. The path to maximum peace of mind is by selecting an experienced provider of professional security systems to install, monitor and service your home security system. At Ainger Cabling + Security, we're a trusted partner for security systems for home and business across Canada and the US. Our residential security system clients have put their faith in us for through installation of only the best components, something which we take seriously and in return provide comprehensive home security for protection and peace of mind.
All home security components we use are ULC certified and offer leading edge technology & the highest levels of reliability
We customize your security system to meet your family's needs, from smart home technology to comprehensive protection – including motion detection, exterior video surveillance, video intercoms, intrusion detection, fire & CO2 monitoring and much more
Our home security system components are backed by manufacturer warranty, and we're always here for service and support
Contact Ainger Cabling + Security today to request a quote for a residential security system.
Connect With Us
CONTACT US
Get in Touch with Ainger Cabling + Security