KEEPING YOUR BUSINESS NETWORK SECURE & STABLE
Expert Network Hardware and Equipment Installation, Repair & Replacement
Networks are the centre of the modern business. They connect multiple workstations to each other and make file sharing secure and efficient. Enhancing operational speed and flexibility, they are a fundamental part of today's corporate infrastructure. It's difficult to imagine a world without them.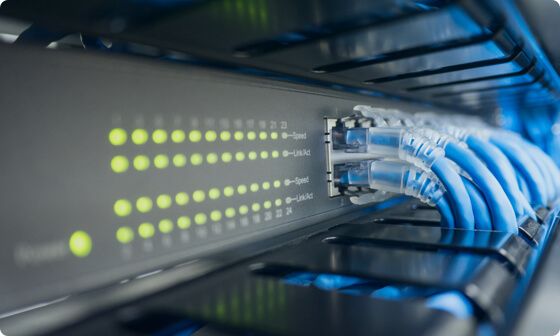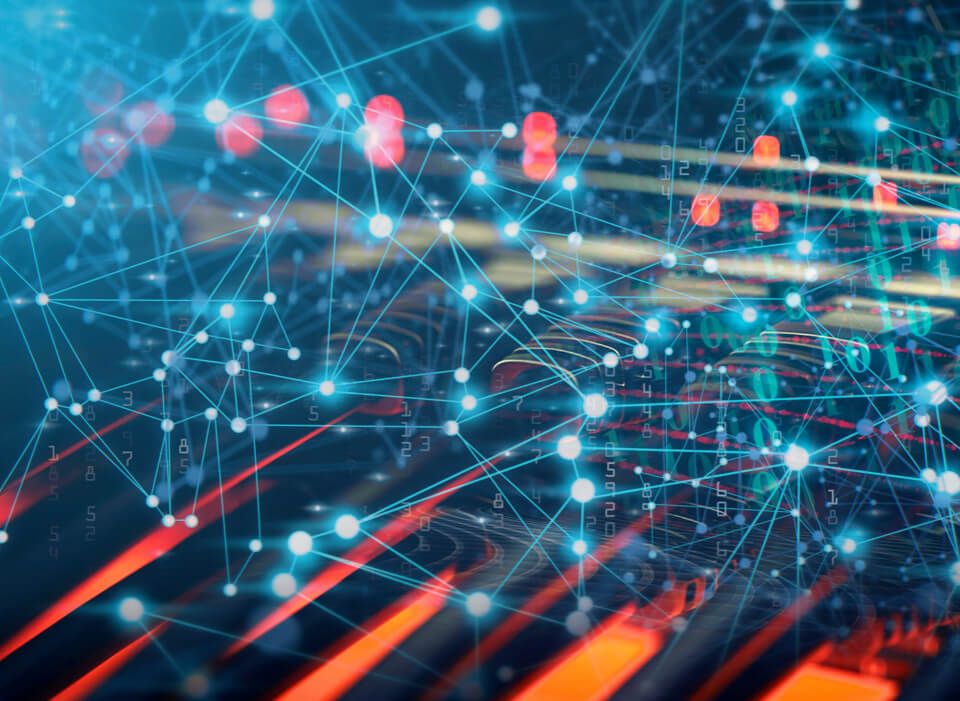 There is no silver bullet against downtime and catastrophic information loss, but there are important measures that you can take to protect your network systems and avoid emergency service, including installing them right the first time using quality parts, or repairing and replacing broken and out-of-date network hardware and equipment as problems arise and before they escalate.
Want to find out more about how Ainger Cabling + Security can help you with network and cabling installation? Call us at +1 866.894.3339, or request a quote today!
Connect With Us
CONTACT US
Get in Touch with Ainger Cabling + Security