DETECT INTRUSIONS & SECURITY BREACHES AS THEY OCCUR
Intrusion Alarms: Real-Time Notifications & Bells/Sirens to Ward Off Threats to Security
Ainger Cabling + Security offers a full range of intrusion alarms and security solutions for our clients across North America. These systems are designed, installed and monitored specifically for business and commercial properties. We work with clients of all sizes, across a variety of sectors and applications, assessing your needs for an intrusion alarm system, then planning & installing a customized system that will help detect intrusions and security breaches as they occur. The intrusion alarm systems we carry offer superior, around-the-clock intrusion detection, alarm and protection for our clientele.
Intrusion Alarm Systems & Components We Install and Service: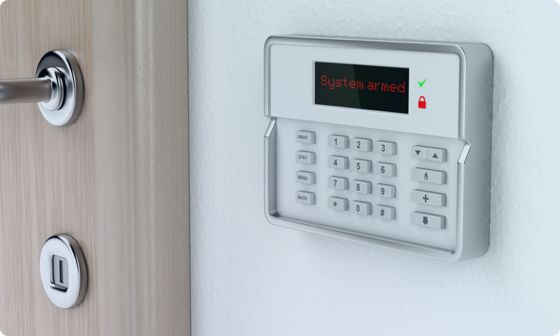 Control Panels
Arming Devices
Indoor Detection Devices
Outdoor Detection Devices
Security System Accessories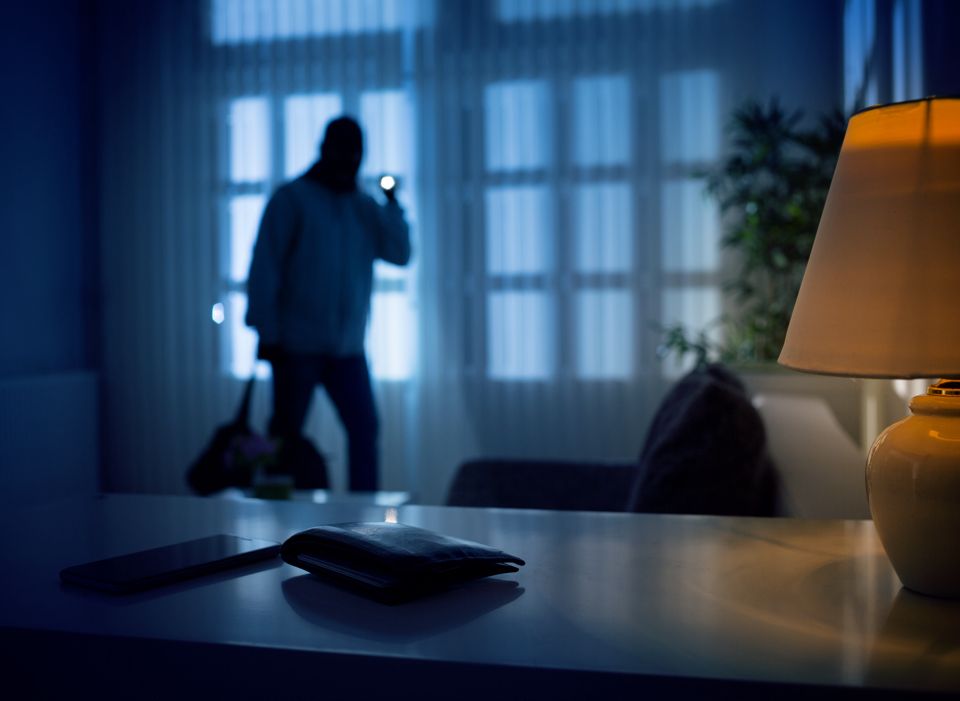 If your next project includes an intrusion alarm system, we would be pleased to offer our services. Our intrusion alarm systems include:
Installation of all equipment
Testing & quality control
All required documentation for customer records
Ainger technicians will be pleased to offer installation and repair services on all video monitoring systems. Contact us today and request a quote for an intrusion alarm system.
Connect With Us
CONTACT US
Get in Touch with Ainger Cabling + Security