LEVERAGE THE LATEST FACIAL
RECOGNITION TECHNOLOGY
Leading Edge Facial Recognition Systems for Enhanced Security & Safety
Facial recognition technology is playing an increasingly important role in the security field today, and it promises to represent an even greater share of security and access control features going forward. Many security systems and access control systems now have face recognition built in or integrated, giving a more precise means of granting access to premises or secure areas and doing more to keep out unwanted visitors or prying eyes.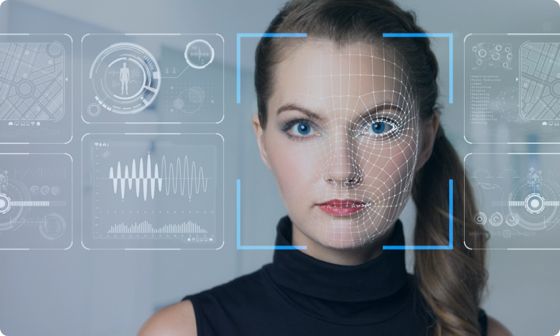 Ideal for securing access-controlled spaces
Restrict unauthorized access to secure areas
Seamless process that is fully automated
Allow access control to go faster &keep traffic flowing
No physical contact required (ideal during COVID)
Recognize faces from variety of angles, height, etc.
Easily identify individuals to be banned from premises
Eliminate need for cards, badges, key fobs, etc.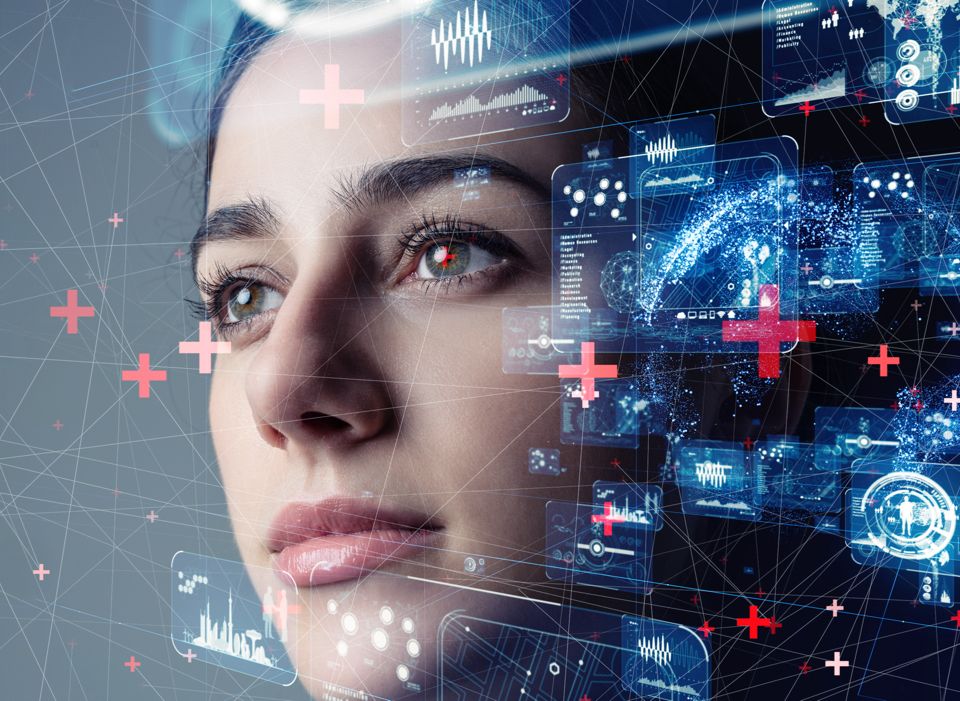 Facial recognition is an invaluable tool in both controlling access to your premises as well as restricting access within. It is also ideal for surveillance and video monitoring, taking much of the guesswork out of who is seen on camera and allowing greater means of tracking and monitoring of staff and visitors alike. At Ainger Cabling + Security we offer a number of security and access control systems that have facial recognition built in, and/or that feature seamless integration with other components that have facial recognition.
Replaces badges & access cards/fobs, eliminating risk of access being stolen, forged or otherwise compromised
Facial recognition technology is easy to implement and deploy, keeping costs down and security levels heightened
Now in wide use around the world, facial recognition is considered accurate, efficient and a best practice in the security field
Contact us today to find out more about facial recognition technology and to request a quote for a system.
Connect With Us
CONTACT US
Get in Touch with Ainger Cabling + Security