AN ADDED LAYER OF PROTECTION & PEACE OF MIND
Emergency Call Box Systems for Tech, Retail & More
Emergency call box systems are used in businesses ranging from retail stores to high tech offices. They add an additional layer of protection to areas that are infrequently patrolled and allow employees and customers to call for assistance without having to find their mobile device.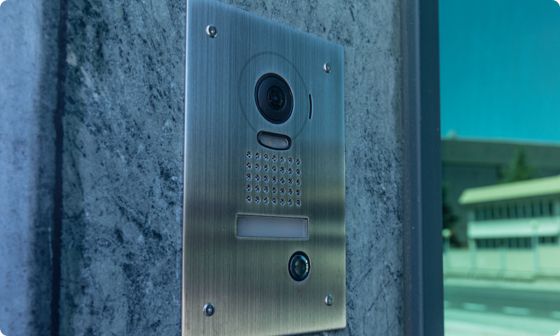 Ainger Cabling + Security has designed, procured, installed and serviced emergency call box systems for a wide range of clients, in diverse fields from financial institutions and government buildings to commercial facilities, offices, warehouses, educational institutions and many others.
Installation of all equipment
Testing & quality control
All required documentation for customer records
Contact Ainger Cabling + Security to request a quote for a call box system today!
Connect With Us
CONTACT US
Get in Touch with Ainger Cabling + Security