Surveillance and IP cameras add another level of monitoring and business security to the workplace by keeping an "eye in the sky" on critical access points and sensitive areas. As such, they bolster access control strategies, deter burglars and vandals, and ensure that your employees and assets are being protected.
Ainger is pleased to offer installation and repair services for the following products: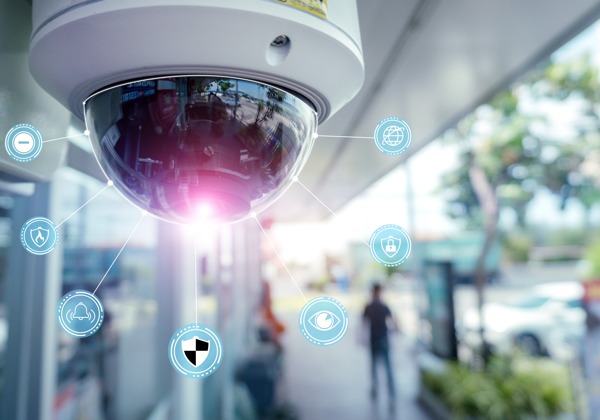 Closed circuit television (CCTV)
IP camera systems
Surveillance cameras
Covert cameras
Vandal-proof cameras
Digital video recorders (DVRs) / Network Video Recorders (NVR)
Night vision cameras
Temperature-sensitive cameras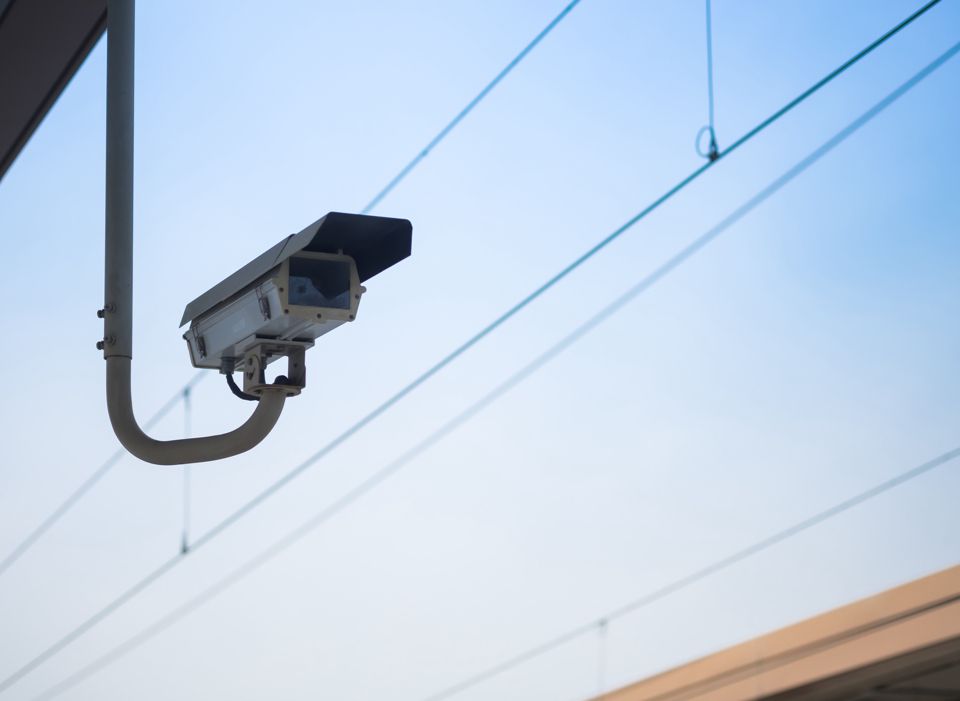 Ainger Cabling + Security has designed, procured, installed and serviced commercial surveillance camera systems for a wide range of clients, in diverse fields from financial institutions and government buildings to commercial facilities, offices, warehouses, educational institutions and many others. Our surveillance camera offering includes:
Installation of all equipment
Testing & quality control
All required documentation for customer records
Ainger technicians will be pleased to offer installation and repair services on all video monitoring systems. Contact us today and request a quote for a commercial surveillance camera system.
Connect With Us
CONTACT US
Get in Touch with Ainger Cabling + Security