PROTECTING BUSINESSES & Commercial ENTERPRISES
Commercial Security Systems from Trusted, Experienced Security Professionals
You have a lot riding on your commercial security, whether you're protecting two or 2,000 people. Fire, theft and vandalism cost Canadian businesses and homeowners hundreds of millions of dollars in lost revenue, assets and time annually, before even considering the weight of the psychological impacts.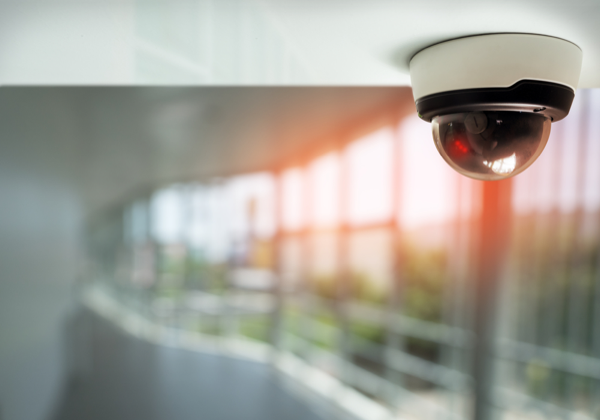 Deter burglars—prevention is always the best security solution!

Alert emergency services of a security situation quickly with state-of-the-art alarm systems

Provide peace of mind, because you know your business is protected.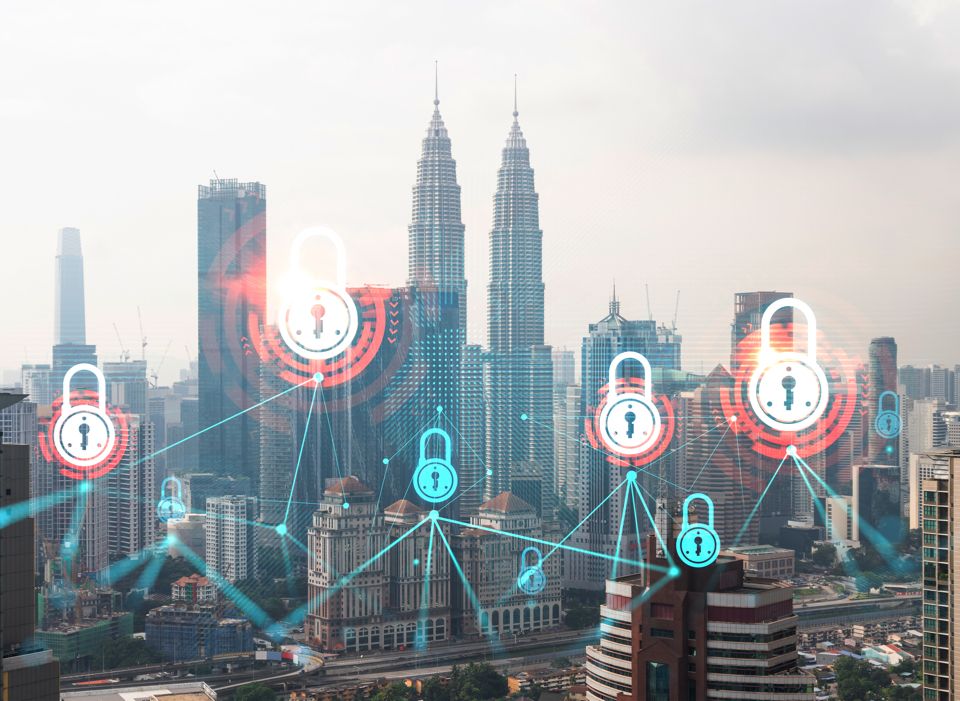 Clients of All Sizes Across Canada and the USA
At Ainger Cabling + Security, we develop top quality alarm and commercial security system solutions for our clients across Canada and the USA. We offer discrete, personalised, local commercial security services that meets your business objectives.
We work with our clients to plan, design and install security systems that fit their safety needs and secure their commercial property against losses.
Contact us today for a quote on your next commercial security system installation, or call us at +1 866.894.3339!
Connect With Us
CONTACT US
Get in Touch with Ainger Cabling + Security