A BETTER WAY TO IDENTIFY WHAT YOU SEE & HEAR
CCTV IP Cameras with Superior Image Quality & Flexibility
We've all seen the images produced by poor quality security cameras. Television "true crime" programs show the choppy recordings of fleeing suspects and their indecipherable license plates. This alone is a reason to use CCTV cameras, but consider all the advantages: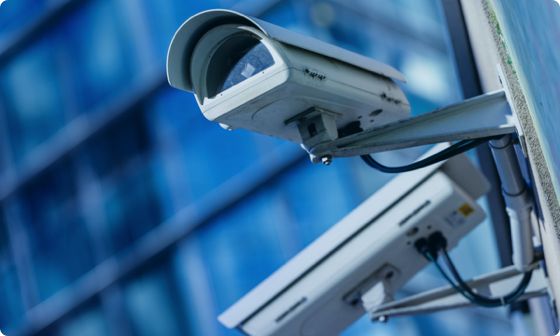 Amazing image quality: HDTV-level digital imaging offers crystal-clear recordings
Two-Way Audio: Communicate with what you see in your image with a built-in intercom system
Secure information transmission: Data encryption technology allows information to be shared throughout your network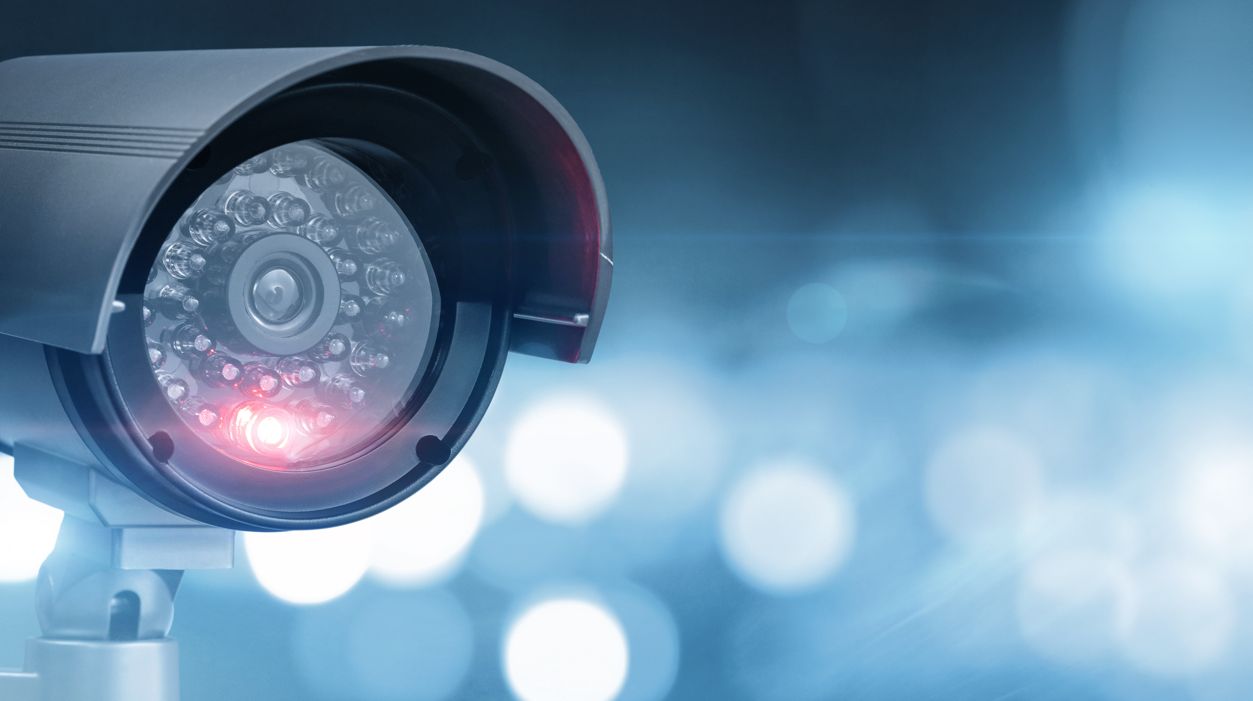 Ainger Cabling + Security has designed, procured, installed and serviced security systems incorporating CCTV for a wide range of clients, in diverse fields including financial institutions, government facilities, commercial buildings, offices, warehouses, educational institutions, retail and many others. Contact Ainger Cabling + Security today to speak with us about the advantages of using CCTV cameras for your establishment's security system.
Connect With Us
CONTACT US
Get in Touch with Ainger Cabling + Security