TRUSTED PARTNER FOR A/V EQUIPMENT, INSTALL & SERVICE
Audio/Visual Cable
Installation and Repair for Business
Proper A/V cabling forms the basic infrastructure of stunning visuals and top quality sound. Ainger has the installation and repair solutions to set up your conference and presentation room on time and on budget. Our expert approach to project management means that we will finish your A/V cable installation or repair on time and on budget, offering you honest advice on your options every step of the way. We only work with products that we would install in our business, saving you from unnecessary and costly repairs down the road.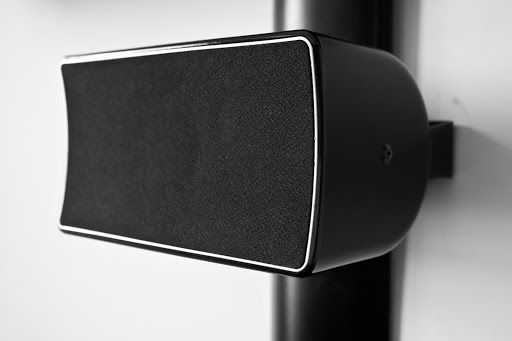 Ask an Ainger Cabling + Security representative about:
TV/monitors
Projectors
Screen, Amplifiers, Speakers and Cabling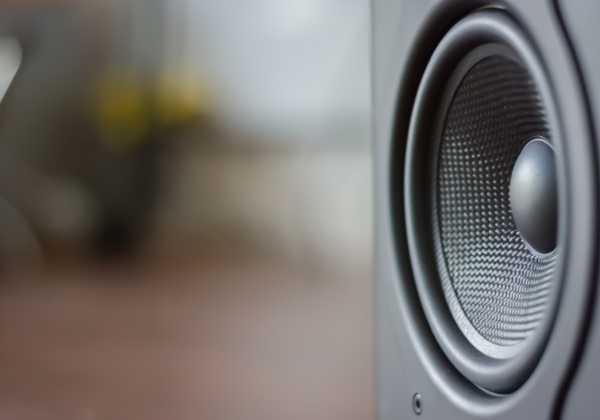 Ainger Cabling + Security has designed, procured, installed and serviced audio/visual cabling and other components for a wide range of clients, in diverse fields including financial institutions, government facilities, commercial buildings, offices, warehouses, educational institutions, retail and many others.
Facial Recognition Access Control Terminal with Digital Temperature Measurement Module
Thermal Imager
Bi-Spectral Infrared Body Temperature Fast Screening Instrument
Human Body Temperature Measurement Metal Detector Security Gate
For more information regarding the COVID-19 solutions that we offer and how they function, please contact us today.
Connect With Us
CONTACT US
Get in Touch with Ainger Cabling + Security