PREVENT SECURITY BREACHES & KEEP THE UNWANTED AT BAY
Access Control Systems for Government, Business, Industry, Properties & More
Just as prevention is the best form of medicine, access control is the best form of business security. Placing checks on who enters your facilities helps ensure problems never arise in the first place. The simplest form of access control is a fence, the most complicated include biometric systems like fingerprint readers.
Here are just a few access control features to consider for your facilities: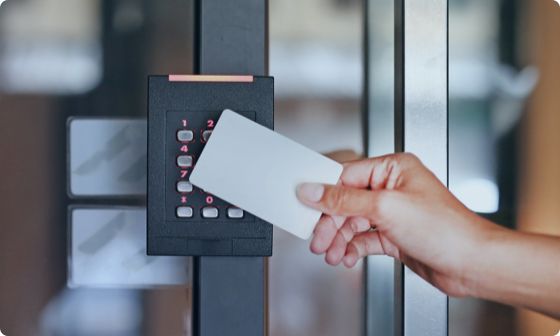 Access badges
PIN readers
Biometrics
Door security and electronic locks
Timed locks
Proximity cards and key fobs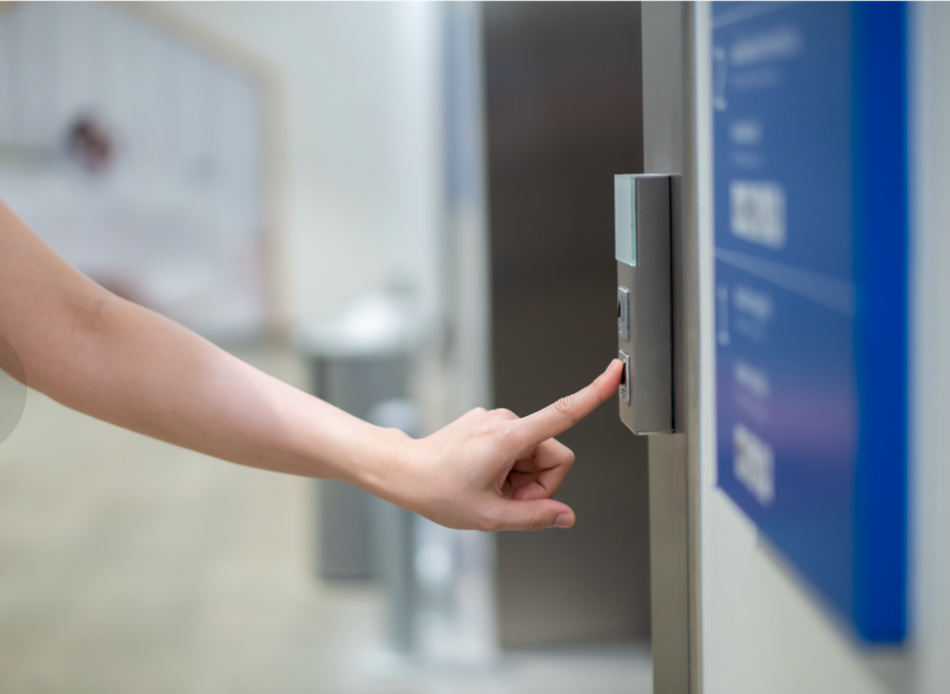 Ainger Cabling + Security has designed, procured, installed and serviced access control options for a wide range of clients, in diverse fields from financial institutions and government buildings to commercial facilities, offices, warehouses, educational institutions and many others.
Ask an Ainger representative about the broad selection of access control options we offer, and find out how we can best serve your security needs. Call us at +1 866.894.3339 or click below to contact us today.
Connect With Us
CONTACT US
Get in Touch with Ainger Cabling + Security