TELECOMMUNICATIONS FOR EVERY BUSINESS
Making Sure Your Business Has the Telecommunications It Needs
Telecommunications have become an essential part of our lives. We use them every day in both our personal and profession lives. Without the internet, telephones, and the ability to send information where it needs to go, businesses would not be able to function. Being able to count on your system and communicate within and outside of the business is essential. This is why it is so important to make sure that your system is installed and maintained correctly and functions properly at all times.
We have years of experience building and maintaining cabling infrastructure and equipment in data centres, media and communications head-ends, server rooms, labs, and more. Whether your needs are big or small, we have the knowledge and experience to make sure you have exactly what you need. Structured cabling is at the heart of what we do and we take pride in knowing that a job is done right.
STRUCTURED CABLING SOLUTIONS
Serving All Client Types Across Canada & the USA
Structured cabling forms the backbone of all communications throughout your facilities and beyond. Voice, data and video infrastructures are the lifeline of all aspects of business. At Ainger Cabling + Security, our knowledgeable, experienced team sets the benchmark for cabling solutions, including:
Voice/Data, Fibre Optic, and Audio Visual Cabling
Technology Audit & Assessment
Installation and testing of cabling & equipment
All required documentation for customer records
Installation of passive and active telecom equipment, including racks, patch panels, hubs, switches and routers
Call Ainger Cabling + Security toll-free at +1 866.894.3339, or use the contact form below to get started on your project.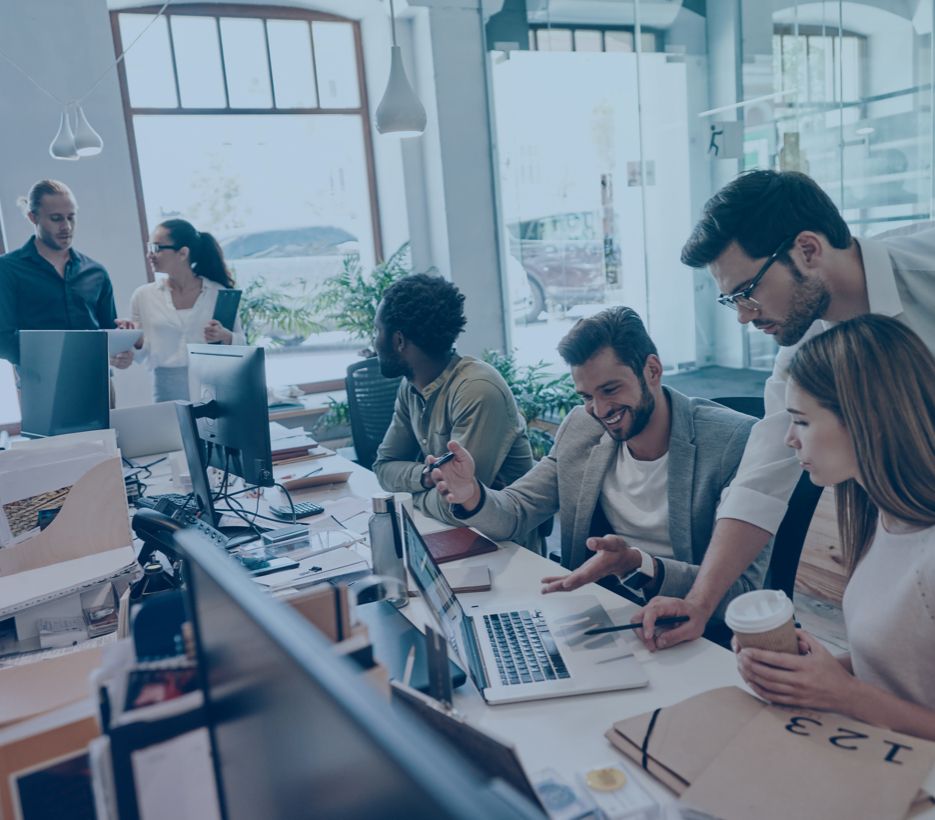 CONTACT US
Get in Touch with Ainger Cabling + Security