SPECIALIZED SCHOOL & DAYCARE EXPERIENCE
Ensuring Secure Facilities & Protecting People in Education
Security needs for educational institutions across North America are at unprecedented levels of importance. From colleges and universities to primary & secondary schools, daycare and more, the education sector is under increased pressure to maintain secure systems, networks and premises. That's why many schools have turned to Ainger Cabling + Security to meet their security needs.
Whether you're a large-scale educational institution looking to protect the campus with perimeter cameras, live monitoring and/or alarm systems, or you're a daycare or specialized school in need of more secure networks and student/parent data protection, we're here to help. Ainger are the trusted experts in structured cable, network hardware and security systems across Canada & the US.
EDUCATIONAL SECURITY SOLUTIONS
Access Control, Intercom, Intrusion Alarms, Panic Buttons, and Fire Monitoring
At the heart of securing the networks, systems and premises for educational institutions of virtually any size is structured cable. This secure cable is the backbone of educational security infrastructure, running school networks, alarm systems and much more. On top of structured cable, we also offer the educational sector a variety of customizable, scalable security systems and components, including:
Perimeter and on-premises surveillance cameras (CCTV) and live video monitoring
Controlled access, door/perimeter access and electronic visitor management
Emergency call boxes, alarm systems & monitoring as well as communication systems
Fire alarms and fire monitoring systems
Call Ainger Cabling + Security toll-free at +1 866.894.3339, or use the contact form below to get started on your project.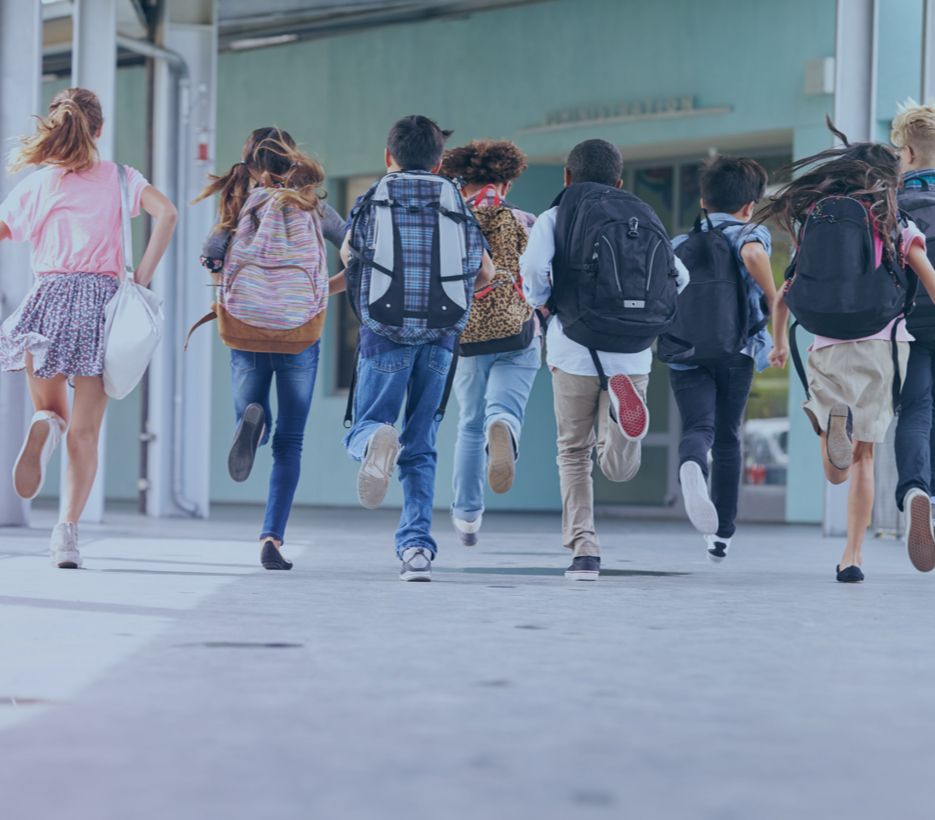 CONTACT US
Get in Touch with Ainger Cabling + Security