SPECIALIZED RETAIL INDUSTRY EXPERTISE
Communications, Cabling & Security Systems for Retail and Storefront Businesses
The demands on retailers these days are tough enough as it is. You don't need the added challenge and frustration of worrying about the security of your retail or storefront business. That's why many stores and retailers across Canada and the US rely on Ainger Cabling + Security for their retail security needs.
From small town main street and downtown shops to strip malls and large-scale retailers, we're a trusted provider of communications, cabling and security systems for North American retail businesses across the continent. To find out more about how Ainger Cabling + Security can help your retail security, contact us today.
RETAIL SECURITY SOLUTIONS
POS & Network Systems, Traffic Counters, CCTV, Intrusion Alarms & Access Control
At the heart of retail security solutions lies structured cable. This workhorse infrastructure component helps power and secure retail systems from point-of-sale (POS) systems and cash registers to networks that communicate with back office, other store locations and corporate offices. Beyond structured cable, we help retailers stay strong and secure with:
POS & Network Systems
Alarms, available in a variety of configurations and customizable to the needs of your stores or retail outlet(s)
Telecommunications systems that are secure and dependable for discreet transactions and dialogue
Security audits, evaluations and recommendations from security professionals with retail experience
Call Ainger Cabling + Security toll-free at +1 866.894.3339, or use the contact form below to get started on your project.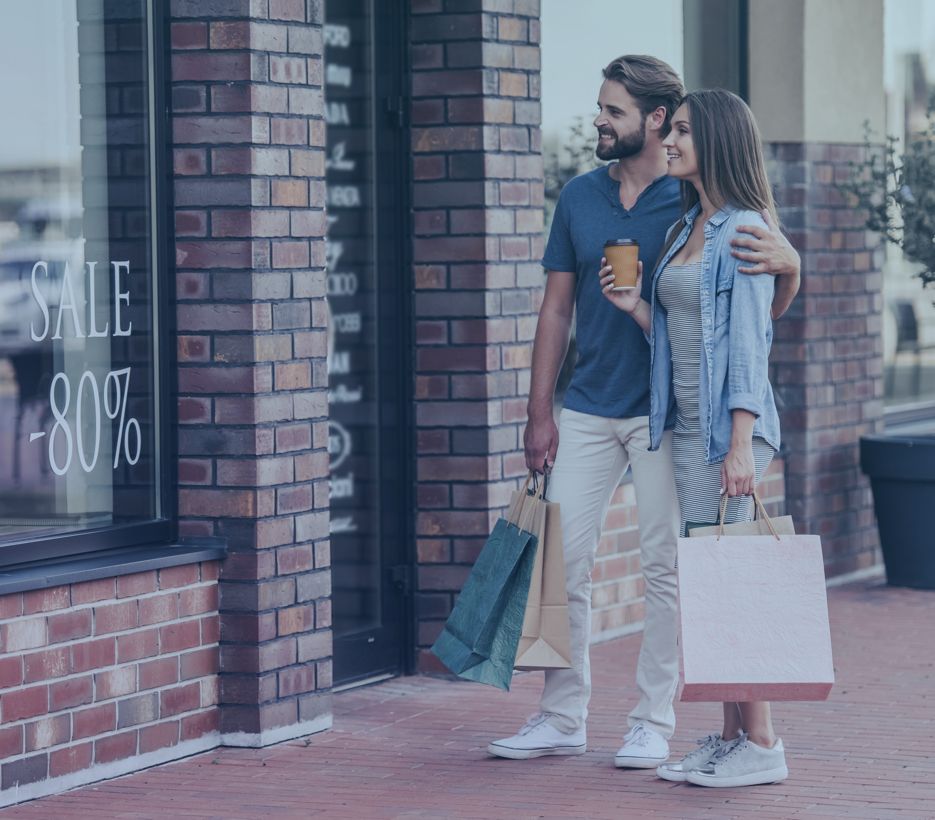 CONTACT US
Get in Touch with Ainger Cabling + Security