SPECIALIZED INDUSTRY EXPERTISE
Communications, Cabling & Security Systems for Industrial & Commercial Applications
When it comes to industrial security systems, networks and components, the needs we serve are as varied as the companies, categories and fields involved. From manufacturing, energy and mining to high tech, construction and much more, security solutions for industry have to be customizable, scalable and suited to the exacting needs of a specific sector.
Ainger Cabling + Security is a trusted partner in value-added security systems and components to a wide range of North American industrial sectors. We excel in structured cable solutions and network hardware that serves as the backbone of industrial security, on top of which we offer customized security systems, surveillance cameras, video monitoring and many other security options.
INDUSTRIAL SECURITY SOLUTIONS
Advanced Video Surveillance, Access Control & Alarms for Industry
We work with countless clients in a variety of US & Canadian industrial sectors, installing, testing and upgrading structured cable and telecommunications equipment – including racks, panels, hubs, switches and routers. With the heart of the security apparatus solidified, we also offer industrial security solutions such as:
Advanced video surveillance and motion detection for your perimeter and premises
Enhanced access control, ID badging systems and other critical asset protection measures
Security systems featuring alarms, live video monitoring, inventory loss prevention and emergency call boxes
Networks that keep your assets secure and your company in compliance with regulatory standards
Call Ainger Cabling + Security toll-free at +1 866.894.3339, or use the contact form below to get started on your project.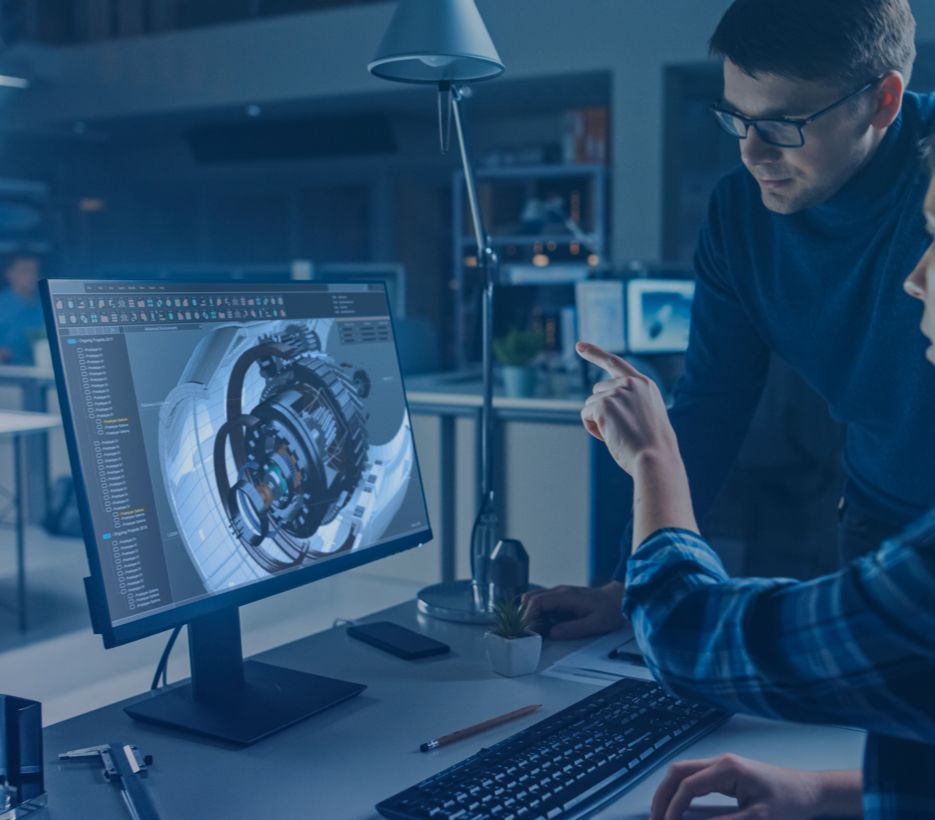 CONTACT US
Get in Touch with Ainger Cabling + Security