TRUSTED PARTNER FOR HOSPITALITY INDUSTRY
Communication Systems, Cabling & Security for Hotels, Gyms & Other Hospitality Businesses
The hospitality sector in the US and Canada has seen a sharp increase in the needs and expectations for heightened security. From hotels, event venues and restaurants to gyms, transportation companies and many other hospitality businesses, security needs in this sector are as varied as the companies and clientele comprised therein. Ainger Cabling + Security is here to help.
We bring a depth of experience and expertise in structured cable, network hardware, audio/visual systems, surveillance & security systems and much more. We've served countless clients in lodging, transportation, event planning, food & beverage and other hospitality businesses, ensuring that they have the highest levels of security in their networks, systems, data and premises.
HOSPITALITY SECURITY SOLUTIONS
Custom Hospitality Security Systems, Cameras, Access Control, Alarms & More
Whether you're a gym looking for an access control system, a hotel in need of upgrading structured cable and network equipment, or a restaurant needing to reinforce of a stronger, stable and more secure POS system, Ainger Cabling + Security can come through with a customized solution that will grow as your business grows. We serve the North American hospitality industry with:
Surveillance cameras and video monitoring for peace of mind on your premises
Enhanced access systems and visitor control (e.g. hotel perimeter access or gym entry)
Emergency call boxes and communication systems for better staff response
Fire alarms and fire monitoring systems available for virtually any size hospitality business
Virtual concierge solutions
Call Ainger Cabling + Security toll-free at +1 866.894.3339, or use the contact form below to get started on your project.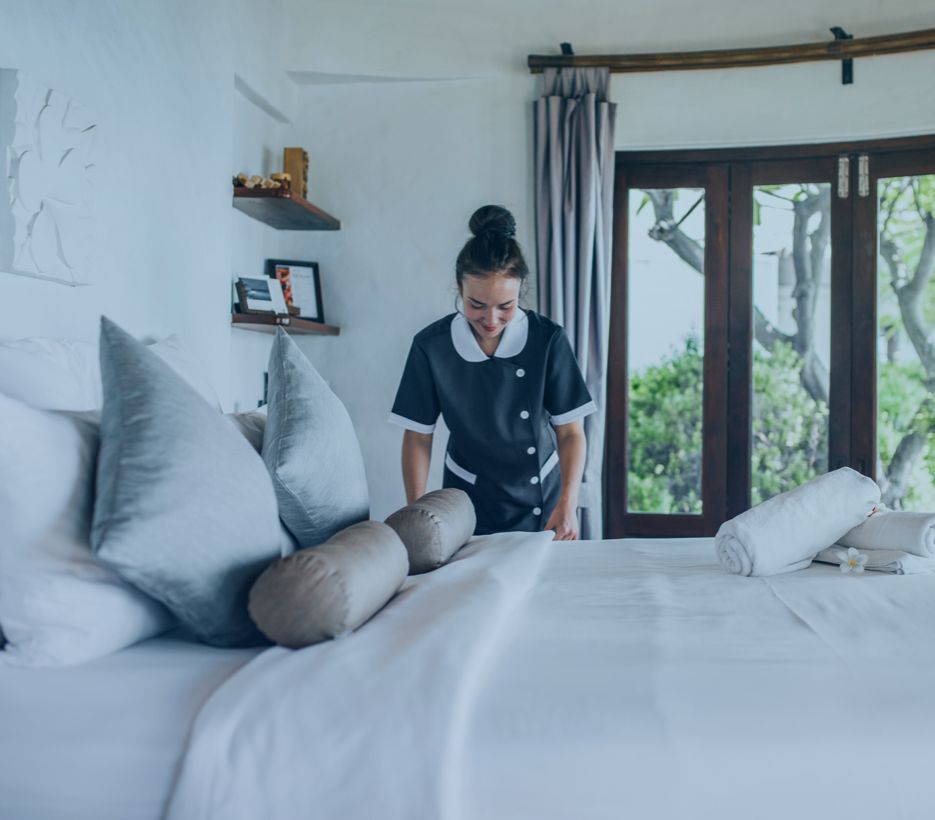 CONTACT US
Get in Touch with Ainger Cabling + Security