SPECIALIZED MEDICAL SECTOR EXPERTISE
Cabling, Security & Communications for Health Care and Medical Fields
The health care and medical fields in North America are under increased pressure to maintain and strengthen their levels of security and privacy. HIPAA regulations in the US and PIPEDA laws in Canada mandate patient privacy and confidentiality, thus medical institutions must have highly secure systems for communications and other networks.
Hospitals, clinics, insurers and many other health care services count on Ainger Cabling + Security to run their systems in the most safe and secure manner possible. From hospital security systems and live video monitoring to patient file protection, inventory & asset protection, secure transmission of data and much more, we're a trusted partner for medical & health care security.
MEDICAL NETWORKS & SECURITY
Access Control, Hospital Security, Medical Device Networks & More
Starting with structured cable, we provide a foundation for medical systems to run safely and securely. On top of this we customize systems for a wide range of medical and health care providers, drawing from our depth of experience in areas such as:
Helping protect patient data privacy and confidentiality as well as securing pharmaceutical & equipment inventory
Ensuring integrity of health care and medical providers' systems through expert network hardware
Intercoms, security systems, surveillance cameras, visitor access control and many other components valued in the medical field
Security audits to assess current security levels and recommend security enhancements for health care providers
Call Ainger Cabling + Security toll-free at +1 866.894.3339, or use the contact form below to get started on your project.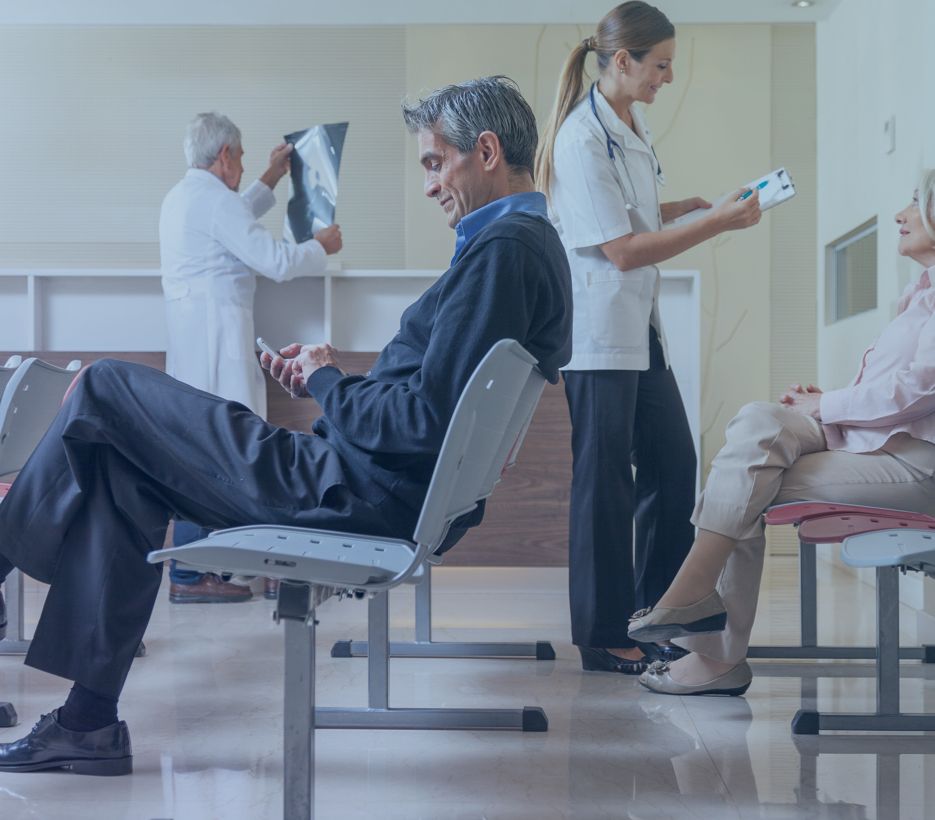 CONTACT US
Get in Touch with Ainger Cabling + Security