EXPERTISE FOR OFFICES, WAREHOUSES & MORE
Keeping Your Commercial Warehouse or Office Safe & Secure
Commercial offices and warehouses have unique and pressing security needs. The equipment and inventory stored in warehouses – be it long-term or passing through in function such as a distribution center, is critical to the operations of a business and impacts your bottom line. Office security is about equipment, to be sure, but even more important are the people (staff and visitors) and the intellectual property contained on your premises.
Warehouse security is an essential part of operations, protecting assets and inventory through perimeter security, ID badging and access control, intrusion detection, alarm systems, video surveillance, live video monitoring, fire detection & alarms and more. Turning to office security, the aforementioned systems are joined by enhanced access control and people-centric security systems such as emergency call boxes, intercoms, etc.
OFFICE & WAREHOUSE SECURITY SOLUTIONS
Access Control, ID Badging, Intercoms, Alarms & More
Whether your security needs are an intercom and access control for an office, or a large-scale warehouse security system with comprehensive video surveillance and live video monitoring for theft prevention and more, Ainger Cabling + Security has your security needs covered. We start with structured cable, the backbone of security that reinforces networks, systems and more. Our security offering for offices and warehouses then extends to:
AI-driven, high definition video surveillance, customizable with live video monitoring, tracking and more
Access control through ID badging, IP cameras, key fobs, access cards, etc. – scalable and specific to your security needs
Perimeter intrusion detection, intrusion alarms, barrier protection systems, zone protection & alarm within office or warehouse
Remote, 24/7 live monitoring for warehouses or commercial facilities backed by an experienced control room security team
Call Ainger Cabling + Security toll-free at +1 866.894.3339, or use the contact form below to get started on your project.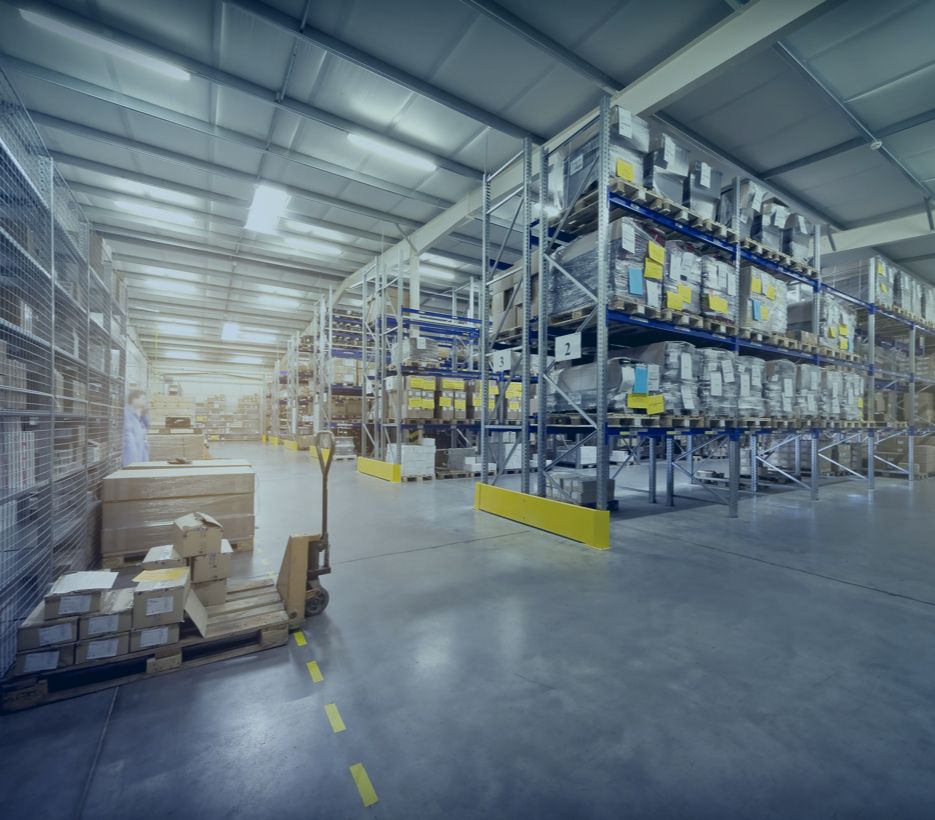 CONTACT US
Get in Touch with Ainger Cabling + Security