Ainger + Kantech Access Control
Proven, Integrated Security
Platform from Kantech
Ainger Cabling + Security is pleased to offer the premier line of Kantech access control products to its clients for their projects in North America. The Kantech lineup of access control products offers exceptional reliability and scalability and provides value that you can see with every tap of an access card. Beyond traditional access control systems like keypads and card readers, Kantech also has an advanced offering of proximity-based access control tags and readers. Our team has significant expertise installing and maintaining Kantech products, and we'd be pleased to discuss your next project and how we can help.
We Install and Service:
Access Control Readers and Cards
Access Control Hardware
Integrated Security Platform
Access Control and Security Accessories
To learn more about what we have to offer, you can browse our overview of our project capabilities, commercial security system installations, and review other security system products that we work with for client projects.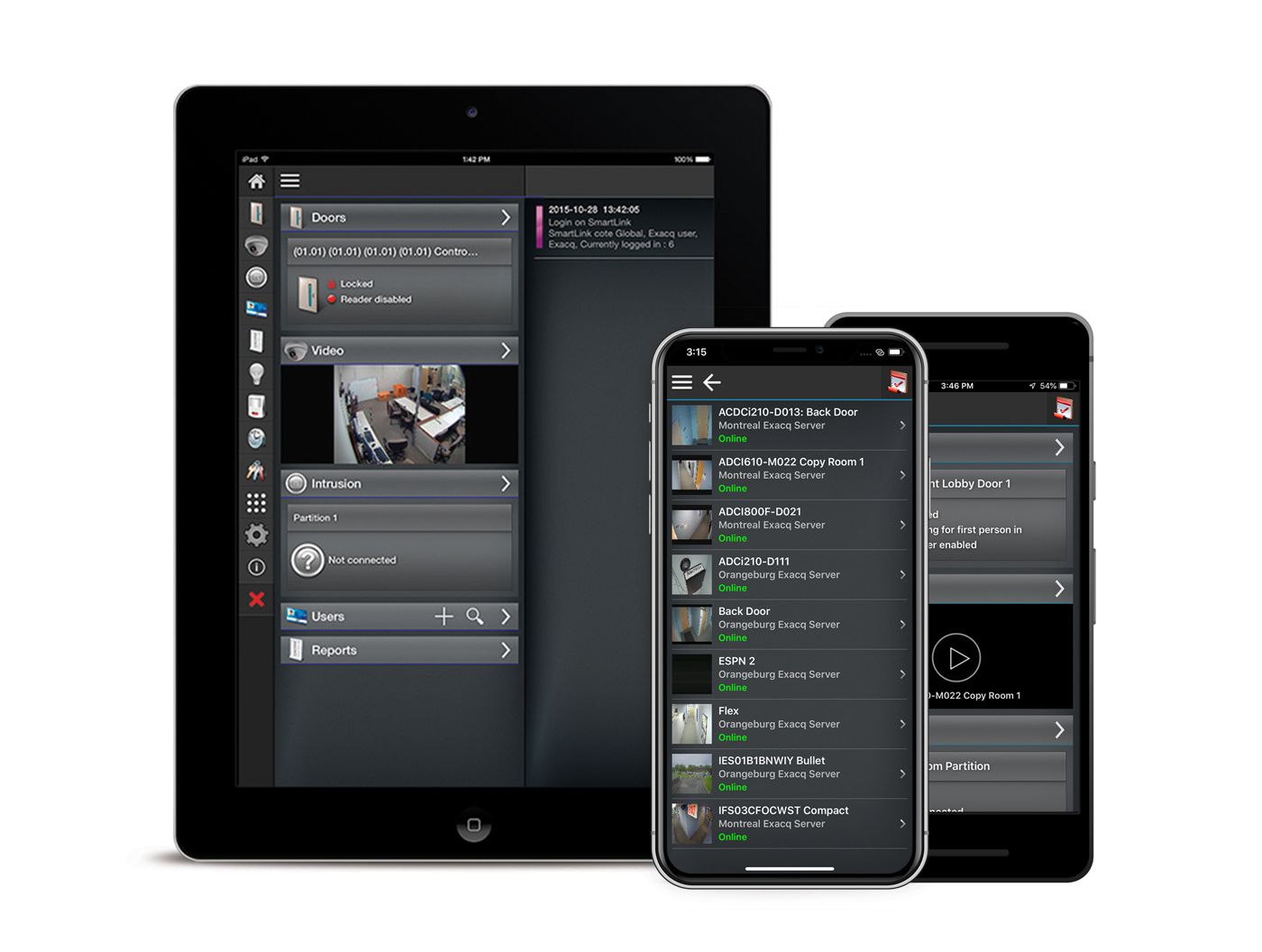 WHAT KANTECH HAS TO OFFER
A Wide Variety of Products For All Your Access Control Needs
Door Controllers
Access Control Kits
Telephone Entry Systems
Network Communication Devices
Exit Control Devices
Locks, Accessories, & More
CONTACT US
Get in Touch with Ainger Cabling + Security