AINGER + DSX SECURITY SYSTEMS
DSX Access Control
Hardware, Sensors &
Communication Systems
DSX is a leading manufacturer of security and access control hardware, software and integrated solutions. Serving North America's security needs for over 30 years, DSX offers business and enterprise security and access control systems that are unrivalled in quality and scalable & customizable depending on your security needs. From visitor access control and ID badging to incident response and emergency lockdown, DSX security products are in use across the US and Canada in hospitals, schools, corporate campuses, warehouses & distribution centres, industrial sites, commercial facilities and many others. Ainger Cabling + Security is a factory-trained authorized distributor of DSX security and access control products, and we'd be happy to speak with you about how a DSX system could benefit your business or facility.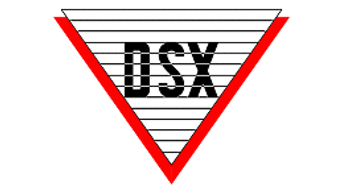 SECURITY SYSTEM COMPONENTS
Comprehensive Array of Premium Access Control Hardware, Sensors & Communication Systems
Panels, Keypads, Modules
Sensors and Accessories
Communications Modules
To learn more about what we have to offer, you can browse our overview of our project capabilities, commercial security system installations, and review other security system products that we work with for client projects.
CONTACT US
Get in Touch with Ainger Cabling + Security