ABOUT US
An Experienced Communications and
Security Team You Can Depend On
Ainger Cabling + Security brings an exceptional team to work on every project, from the technicians who work on your product to our project managers and company leadership.
Every one of our clients gets personalised service that can only come from having a dedicated team working on all facets of your project. Having a team that understands your needs saves you time, money and grief in the long run.
THE AINGER TEAM
Our Fully-Insured Bilingual Staff Includes:
Security technicians
Cabling technicians
Telecommunications technicians
Meet Ron Ainger
Ron is the President and founder of Ainger Cabling + Security.
Ron has been in the structured cabling & telecom business for more than 40 years, working for Bell before opening Ainger Communications in 1996. Three years later he launched the electronic security division and has not looked back. Ron's experience includes the evaluation, planning, design, project management and full implementation of structured cable & electronic security systems for a wide variety of clients in Canada and the United States.
A graduate of the Network Cabling Specialist Program, for which he also sat on the Steering Committee, Ron is a member of the American Society for Industrial Security (ASIS), as well as a member of The Canadian Security Association (CANASA) and the Builders & Managers Association (BOMA).
Ron's leadership skills and integrity have led Ainger Cabling + Security from being asmall "telephone interconnect" contractor in 1996 to the renowned company that it is today with dedicated employees, partners and clients all across North America.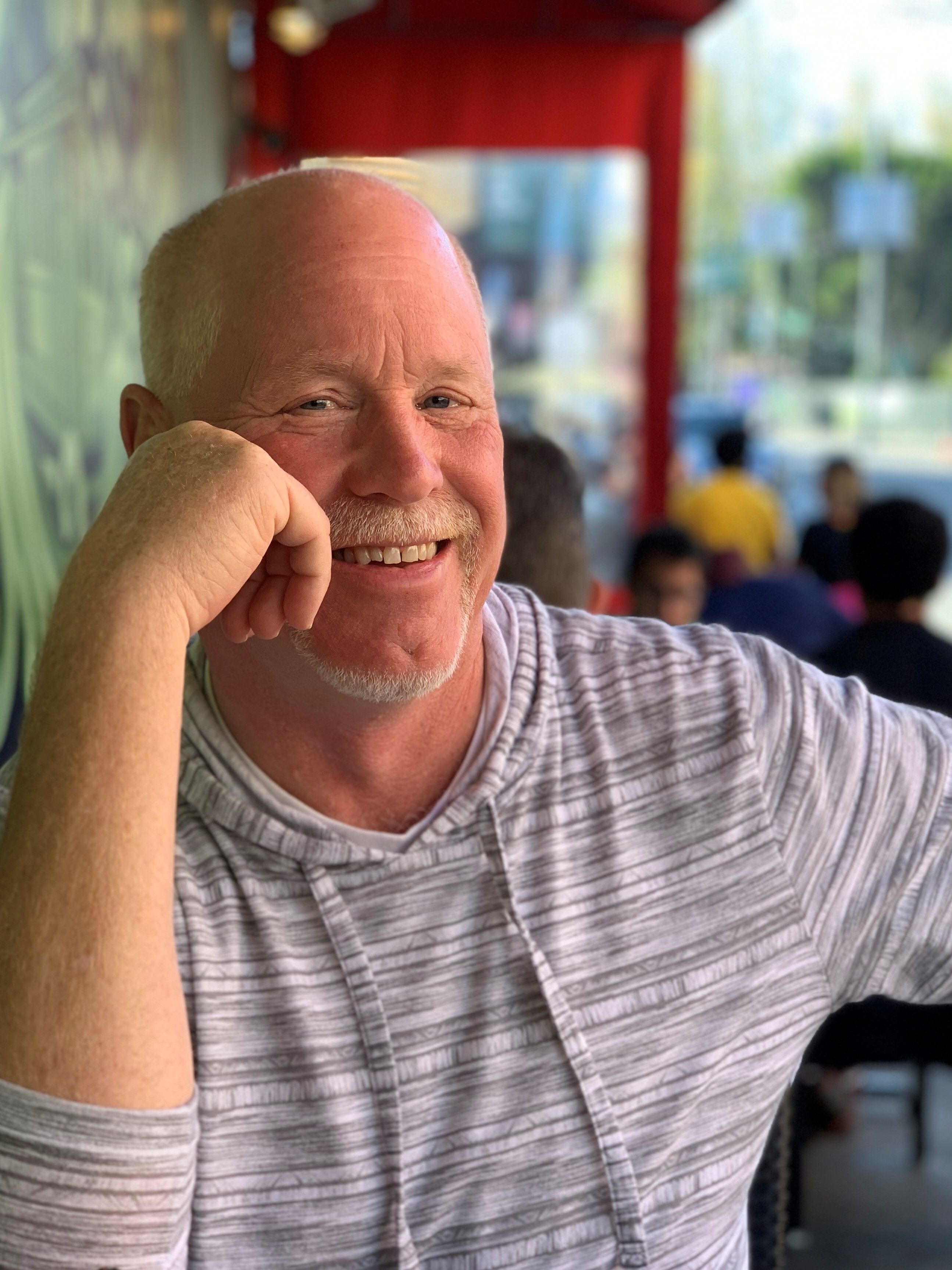 CONTACT US
Get in Touch with Ainger Cabling + Security