TRUSTED PARTNER FOR GOVERNMENT, INDUSTRY & MORE
About Ainger
Cabling + Security
Ainger Cabling + Security delivers cabling, communications and security solutions throughout Canada and the United States. We are proud to offer local, national and international leaders in the private and public sectors structured cable and business security service solutions that can make a real difference in their operational efficiency.
Read testimonials from our various cabling and security clients here.
Ranging from alarm systems to network cable solutions, our areas of expertise can be grouped into several main categories: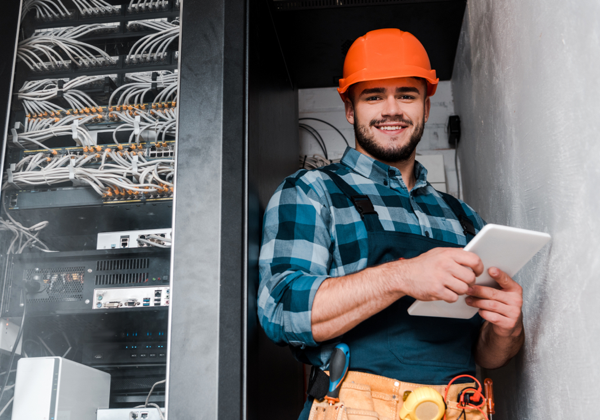 Communications and 2-Way Voice Systems
Security Systems
Network and Data Systems
Project Management
Structured Cabling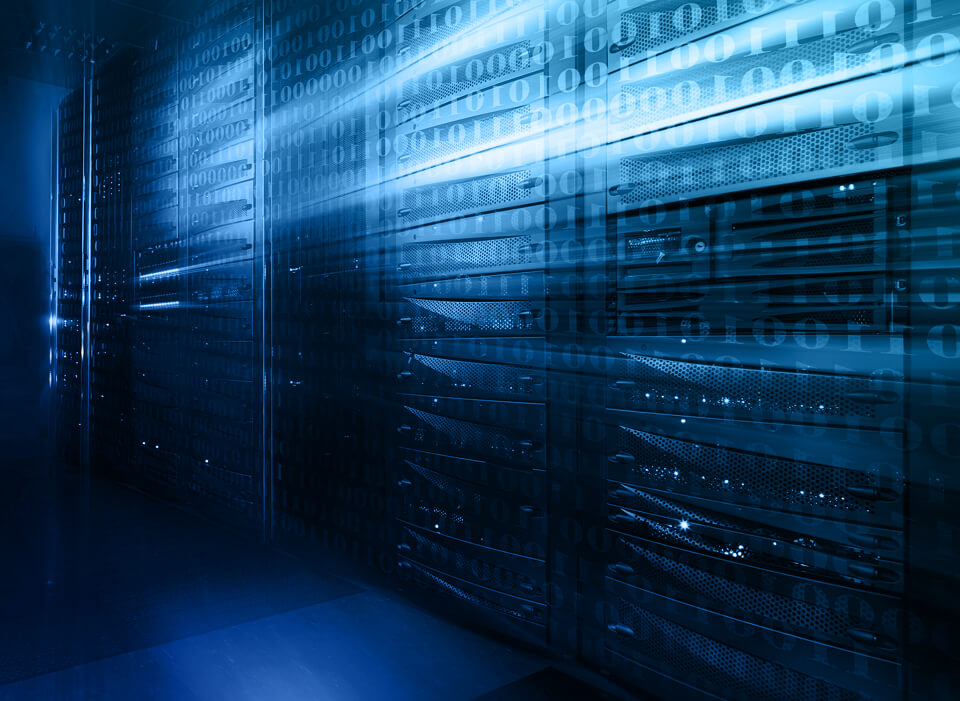 Our management and service teams, along with associate and partnering companies, deliver the highest standard in telecommunications and security solutions to a wide variety of clients, including:
Federal, provincial and municipal levels of government
Financial services companies
Retail shopping centres
Sports and entertainment companies
Restaurants, fast food and other food service providers
Hospitals and health care providers
Property management companies and landlords
Construction firms
Information technology companies
To find out more, use the convenient contact form below or call us today at +1 866.894.3339.
CONTACT US
Get in Touch with Ainger Cabling + Security