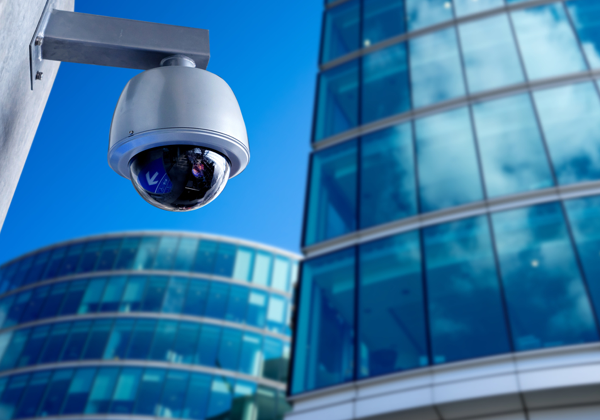 PROTECTING PROPERTY AND PEOPLE
Security Services for Everyone
Our technicians use best in class project management methods that ensure your system is installed on time, on budget, and done right the first time.
Contact Us
STRUCTURED CABLE FOR NETWORKS & MORE
Canada's Trusted Cabling Provider
Structured cable is the basic infrastructure of many business functions, from networks to point-of-sale and cash systems.
Contact Us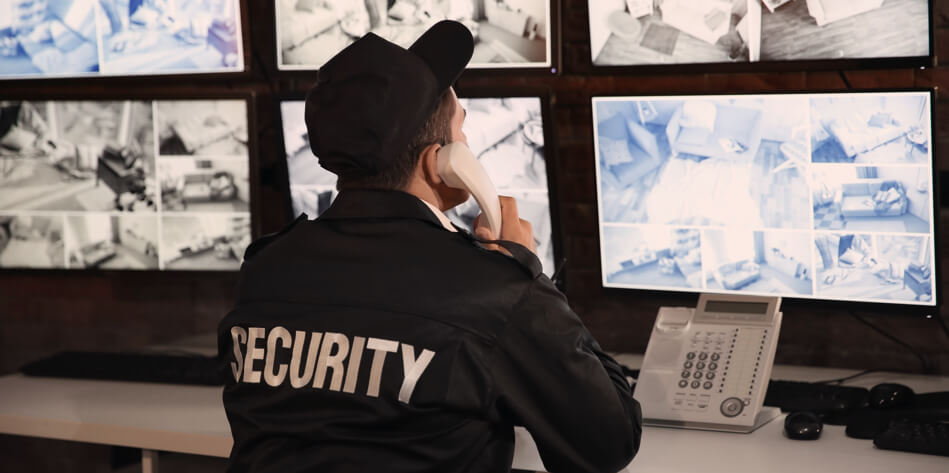 THE FIELDS & BUSINESSES WE SERVE
Solutions For Industries
We are pleased to provide comprehensive cabling and security system solutions to a wide variety of industries across North America.
Contact Us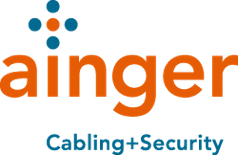 ABOUT US
Our Mission & the Ainger Cabling + Security Values
The mission of Ainger Cabling + Security is to provide the highest quality of customer service delivered with honesty, integrity, value and company pride to ensure we exceed our clients' expectations for installation & service of their communications and security systems.
Integrity is at the heart of everything we do. Ainger Cabling + Security will never promise a service we cannot deliver. We keep our word and offer our customers honest advice with their best interests at heart.
We stand behind every project we work on. Ainger Cabling + Security's management & staff have strong character and take ownership of everything we do.
We stay until the job is done and make sure that our valued clients' telecommunications infrastructure and security systems are installed on time, every time.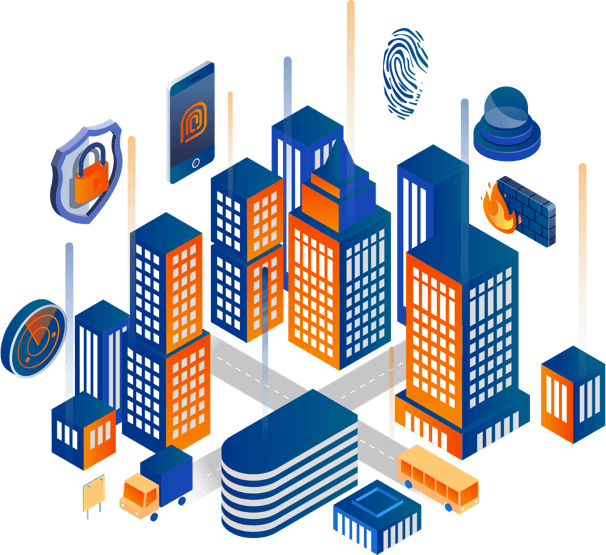 WHAT OUR CUSTOMERS HAVE TO SAY
Client Testimonials

"Thank you to all your team, Angela, for all the great work that you are doing for us. Please share our thanks with them."
CONTACT US
Get in Touch with Ainger Cabling + Security